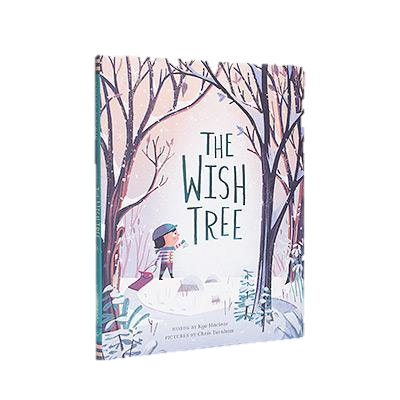 'Welcome to our website. ACOD is a commission of thirteen volunteers serving three-year terms and appointed by the Select Board to advocate on disability-related issues. The majority (7) of the commission members must have a disability or be directly related to a person with disabilities.
Mission
Address Andover's disability needs for the town and its residents, visitors, and families with disabilities.
Our Goals
to advocate for the full integration and participation of people with disabilities in the town of Andover. to research the needs and concerns of people with disabilities in the town of Andover.
to advise and assist town officials and employees in addressing the needs of people with disabilities.
to provide information, referral, guidance, and technical assistance to individuals, public agencies, business, and organizations in matters pertaining to disability.
to participate to the maximum extent possible in disability-related programs of a local, regional, state, and federal nature.
to support training related to disability to people who reside or work in the town of Andover.
Members
A volunteer board of thirteen Andover residents. The majority of members must have a disability, and one must be an immediate family member of a disabled person.
Meetings
We meet at least once each month at 6:30 P.M. in the Memorial Hall or the activity room at Memorial Hall Library. Meetings are normally held on the fourth Wednesday of every month. Currently virtual.
Contact the Chair through the Contact page.
Andover Commission on Disability's additional content is on the Town of Andover's Web Site: Here